How to Improve Dining Room Service
The keys to improving dining room service & increasing restaurant profits are revealed...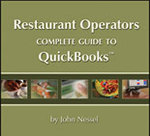 Restaurant Operators Complete Guide to QuickBooks
Written exclusively for restaurant operators, in a jargon free and easy to understand style.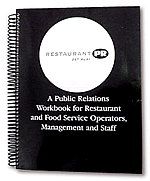 Restaurant Public Relations Workbook
This interactive workbook, written exclusively for restaurants, contains step-by-step instructions on how to manage a public relations and marketing program. In addition, the workbook contains real-life press releases, fact sheets and biographies from an acclaimed New York City restaurant that achieved success doing PR.


Restaurant Owner's Encyclopedia of Million Dollar Success Strategies
A virtual goldmine of restaurant marketing ideas at your fingertips that have accounted for hundreds of thousands of dollars of sales building ideas you won't find anywhere on the planet.


How To Start A Restaurant Following A Profitable System
Step-by-step secret profitable system shows you exactly how to start & manage a successful restaurant business & increase success rate by 80%.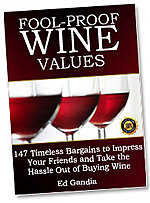 Fool-Proof Wine Values
Learn how to easily find wines of $50 quality for $10 or less. Eliminate your dependence on wine salespeople. And take the hassle out of buying wine.


Build Your Own Wine Cellar
How to build your own home wine cellar to store your wine in optimum condition.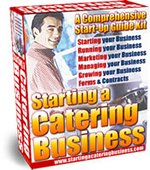 Starting A Catering Business
Are You Passionate About Parties? Do You Live To Cook? Now You Can Realize Your Dream By Starting A Catering Business!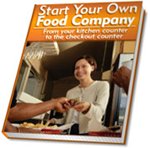 Start Your Own Food Company
A downloadable E-book to get you started producing your recipe for sale to the public.