Restaurant Service
LIVE: Optimism & Opportunity Restaurant Conference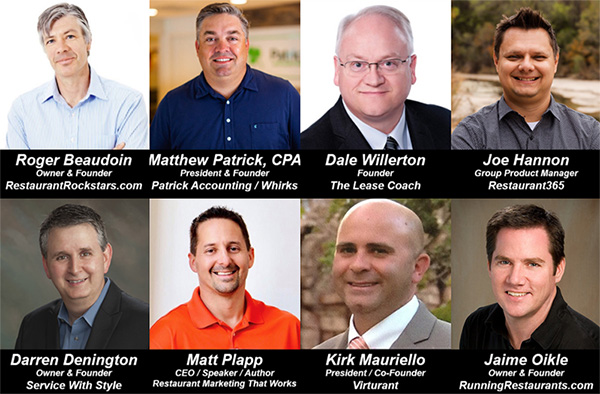 Event Date: April 13th, 2021 @ 11:00 AM Eastern...
One-day virtual restaurant show featuring seven industry experts! Get ready for what's next...
---

Is Banning Children from Your Restaurant a Good Idea?
- By Amanda DiSilvestro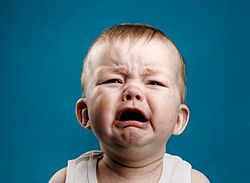 The customer is the most important thing, right? When you first get your job at a restaurant, this is told to you as if it were simple. Veteran restaurant employees, however, know this is not the case. What happens when we bring children into the equation?


---
---
More Restaurant Service Articles
---
Copyright © 1997-2020 Restaurant Report LLC. All rights reserved.

Sign-up now for the leading e-mail newsletter dedicated to the restaurant owner and the independent restaurant community.



---